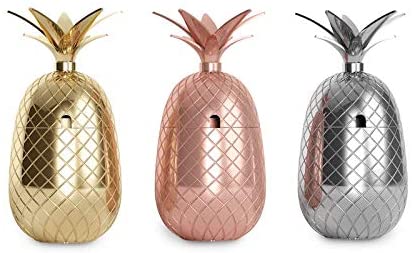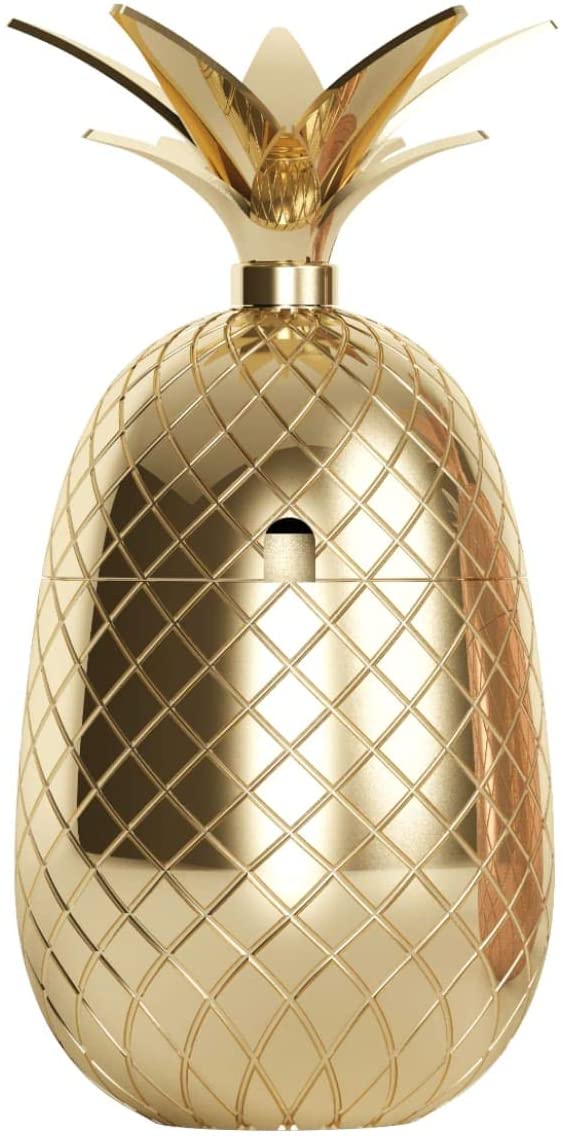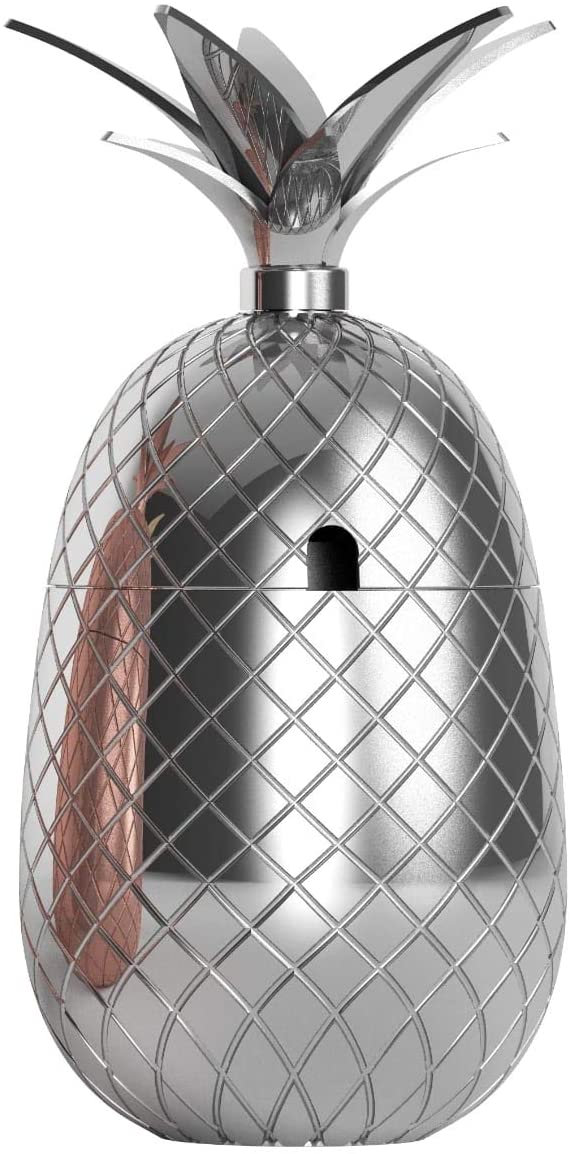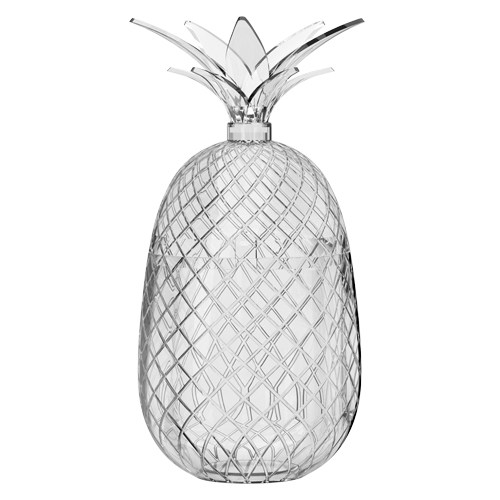 Our Acrylic Pineapple Cup is all you need to feel like you're on vacation in the tropics, sipping Mai Tais with your toes in the sand. Perfect for themed events, or that ultimate pool party to kick-off summer that needs one last tropical touch. Forget the laborious task of coring endless fresh pineapples to use as drink-ware, these reusable mugs can be washed and ready to go for the next shindig. A tumbler-style glass by day and hurricane-like glass by night, the top can be removed and used as a stem for a memorable, specialty cocktail experience.

SERVE YOUR DRINKS WITH STYLE - These Acrylic Pineapple Mugs will really stand out and impress your friends. The shiny exterior glimmers wherever it is placed, and it's the perfect staple for the host or party-thrower. Beautiful yet functional!
STRAWS INCLUDED - Each Pineapple Cup is made out of High-Quality Plastic and comes with a Straw!
TWO MUGS IN ONE - The unique design of the mug allows you to serve your drinks with the top on or to use the top as the actual holder for the mug.
100% FOOD GRADE SAFE - Our mugs/cups are 100% Food Grade Safe which means you do not have to worry about chemicals being absorbed into your beverages.
EASY TO CLEAN - Thanks to the unique manufacturing design these mugs are super easy to clean since all parts are detachable.
VARIOUS COLOR AVAILABLE - We currently have three different color options: Gold, Copper, and Silver.
Pricing is for a case of 48.
For larger quantities please contact us at sales@rpassociates.us or at (310) 372 9709.
NOTE: ALL SALES ARE FINAL. NO REFUNDS OR EXCHANGES ARE ACCEPTED. PLEASE CONTACT US BEFORE PLACING YOUR ORDER IF YOU HAVE ANY QUESTIONS OR CONCERNS.