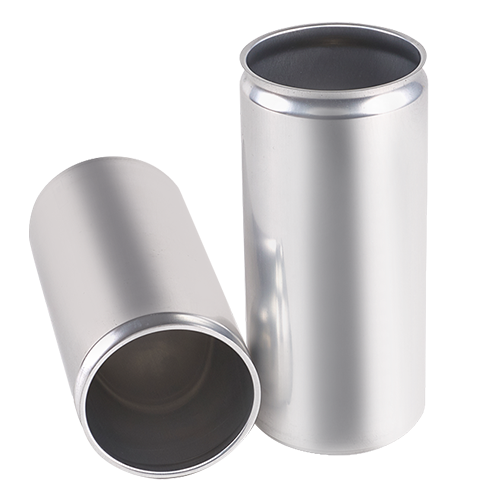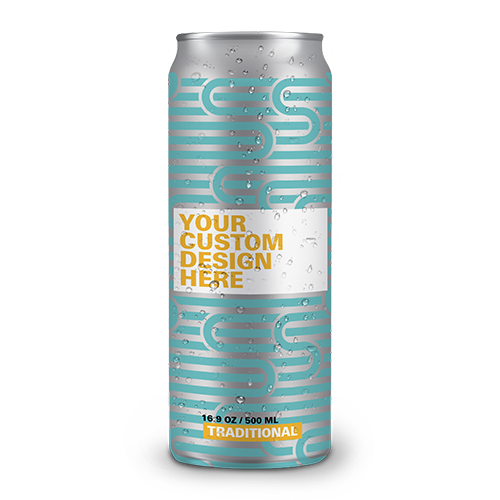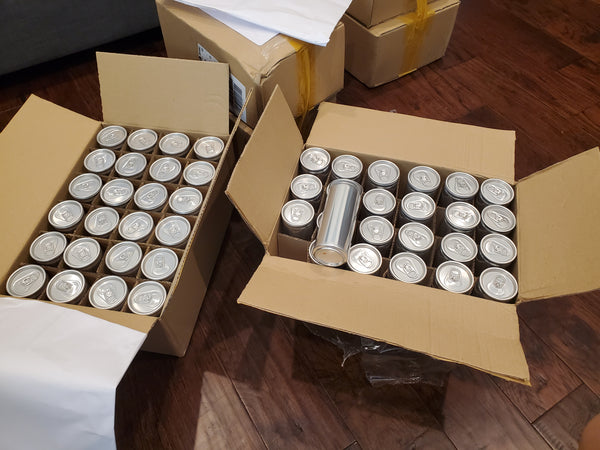 There is currently a shortage of aluminum cans but we at RP & Associates are fully stocked and can produce up to 20 million cans per month. We offer brites or branded cans in multiple sizes and we even have sleek cans available. Call us at (310) 372 9709 or email at sales@rpassociates.us for pricing and more info!
This is a $100 deposit towards the full amount of the order. 
Click here to see the full spec sheet for the 16.9oz version.
Pricing is for one 40ft container (84,802 sets).
For larger quantities please contact us at sales@rpassociates.us or at (310) 372 9709.
NOTE: ALL SALES ARE FINAL. NO REFUNDS OR EXCHANGES ARE ACCEPTED. PLEASE CONTACT US BEFORE PLACING YOUR ORDER IF YOU HAVE ANY QUESTIONS OR CONCERNS.